Medical Equipment Service
Through meticulous inspections, thorough testing, preventive maintenance, and necessary repairs, our biomed services ensure that the medical equipment is fully functional and ready to be deployed in healthcare settings.

We prioritize quality, precision, and comprehensive support in every aspect of our refurbishment process to provide healthcare facilities with reliable and cost-effective medical equipment solutions. Our skilled biomed technicians are trained professionals who handle and service complex medical equipment and optimize the performance and safety of medical devices used in healthcare settings.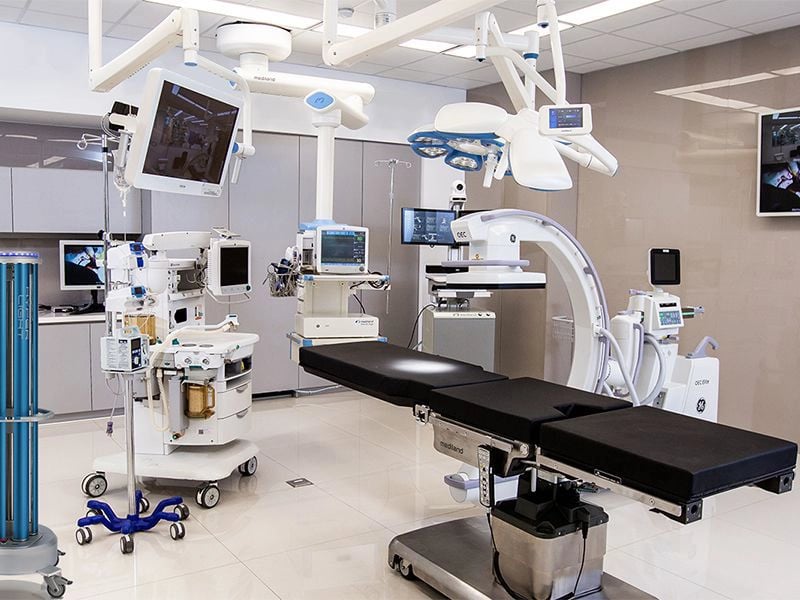 Annual Preventative Maintenance
Installations / Deinstallations
Hear From Our Customers
"We have been using Alternative Medical now Victori for over 20 years and we have thoroughly enjoyed our partnership. Victori provides phenomenal low pricing as well as great customer service and Randy has always bent over backwards to help us. If you are ever looking for equipment, look no further."
Joe Montz, Manager of Equipment Purchasing
"Starting an ASC was stressful. Thanks to Randy at Victori, the equipment part was easy. Randy gave great pricing and made delivery a snap. Not only did the company come through with the equipment, but they also fix equipment. I go there for all my equipment needs."