SAVE MONEY ON

Refurbished Medical Equipment
From capital equipment to disposables to parts, we are your one-stop shopping resource.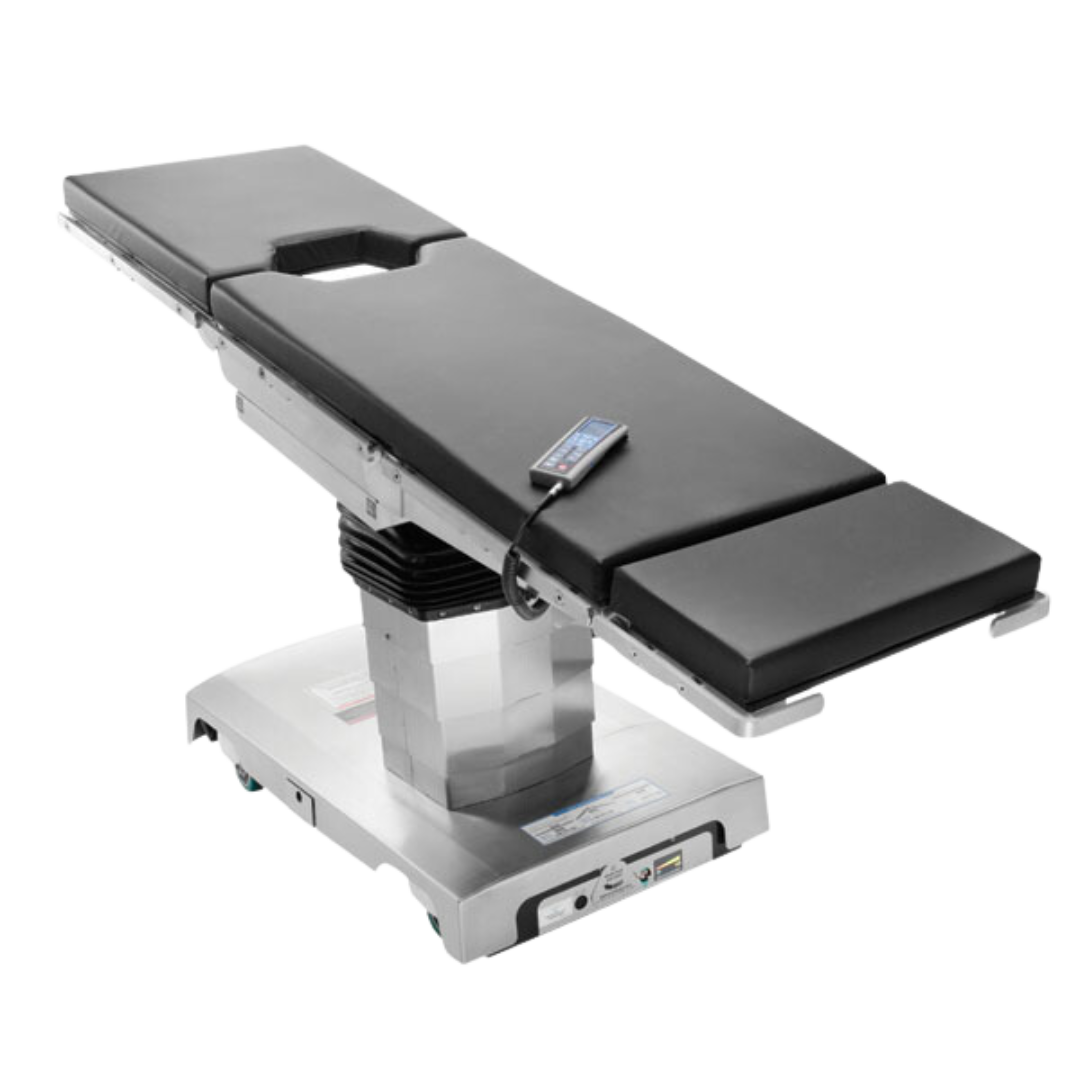 Buy Used or New Medical Equipment
Your one source for equipment, supplies, and parts.

Biomedical Services
We Provide maintenance, repair, calibration, and management of medical equipment.

Sell or Trade Medical Equipment
If you have medical equipment un-used, retired or depreciated assets, we are the source for you.
About Victori Medical
Victori Medical is a leading medical and surgical equipment provider that supplies used, professionally refurbished and new equipment. We have access to the finest, most reliable equipment from industry-leading medical equipment manufacturers. Not only will we sell you top-of-the-line refurbished medical equipment, but we will also purchase your unwanted, outdated or duplicative equipment for a great price.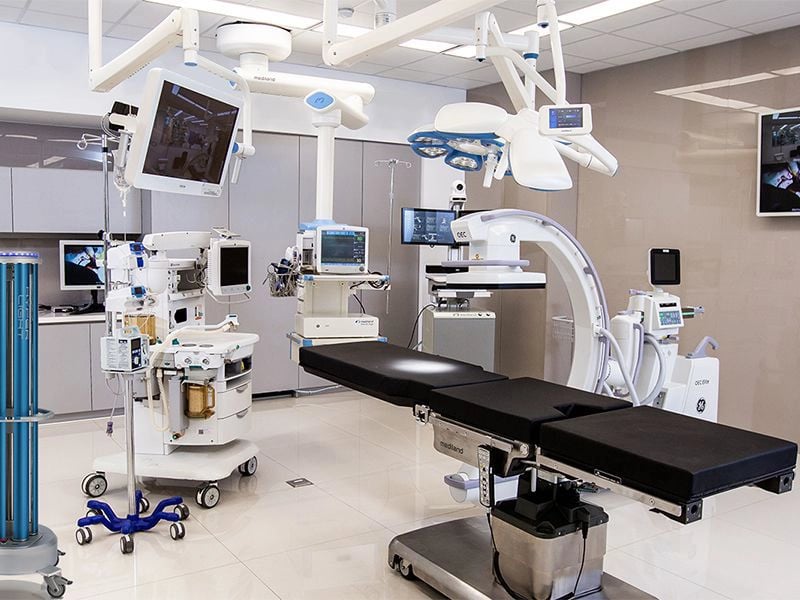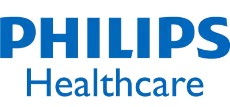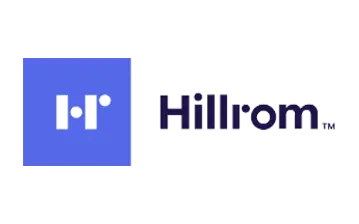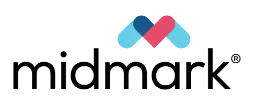 Hear From Our Customers
"Starting an ASC was stressful. Thanks to Randy at Victori, the equipment part was easy. Randy gave great pricing and made delivery a snap. Not only did the company come through with the equipment, but they also fix equipment. I go there for all my equipment needs."

"We have been using Alternative Medical now Victori for over 20 years and we have thoroughly enjoyed our partnership. Victori provides phenomenal low pricing as well as great customer service and Randy has always bent over backwards to help us. If you are ever looking for equipment, look no further."
Joe Montz, Manager of Equipment Purchasing
"I can honestly say I could not have hoped for better. This has not been an easy time all around, and since the equipment is the bulk of what I would have had to get out of here, I really could not have expected it to go that smooth. I am glad we went with you guys, professional all the way, and a good experience all around."
News & Updates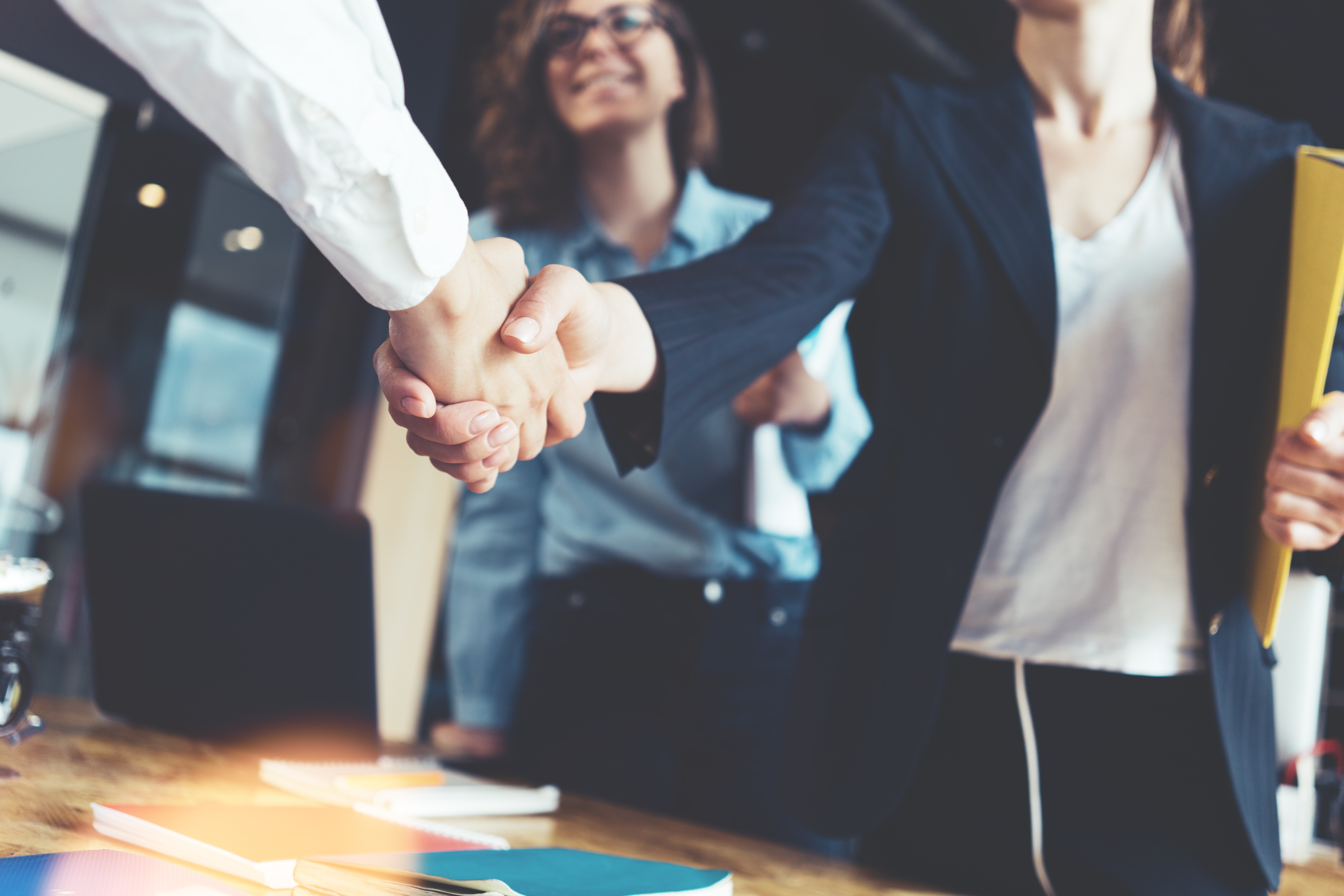 August 4, 2023
Read More